Create FMEAs in Team Work - Worldwide and Easy
PLATO e1ns connects your teams across locations with modern web technology - a great advantage for the creation of FMEAs. Whether your employee is an FMEA specialist, an FMEA editor or another colleague, who uses the results or performs tasks. All roles work on the same system model. But everyone has a task-oriented access to the relevant information. Work even more efficiently with our FMEA software.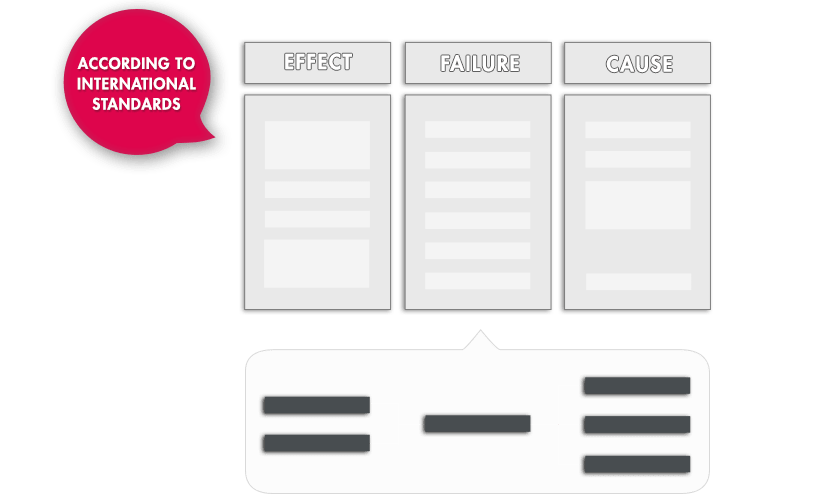 *
The FMEA software of PLATO performed best in the large comparison of the FMEA KONKRET, as in the last FMEA software benchmark. Click here for the FMEA KONKRET issue.