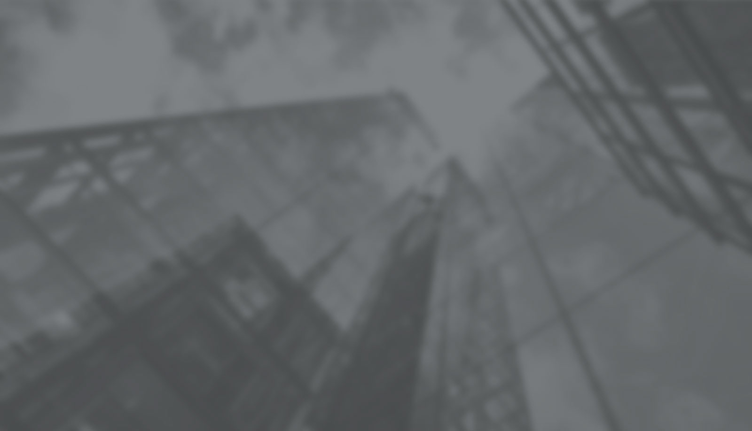 e1ns.fta
Recognize impacts.
Determine the probability of occurrence of system failures with PLATO e1ns.fta. It is an ideal tool for both qualitative and quantitative fault tree analysis.
A special feature of PLATO e1ns: The existing system model provides basic data for the fault tree analysis. New findings from the analysis automatically flow back into system architecture and thus into other analyses. With this unique method integration in PLATO e1ns, fault tree analysis can be integrated into FMEA, MSR and FMEDA*.
*PLATO e1ns FMEDA is certified according to ISO 26262.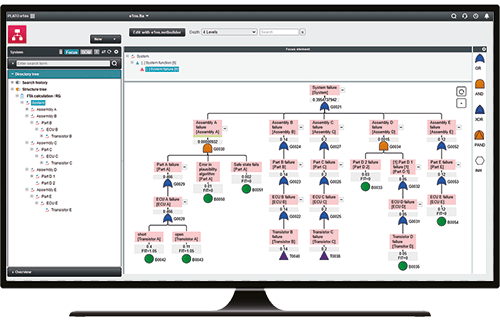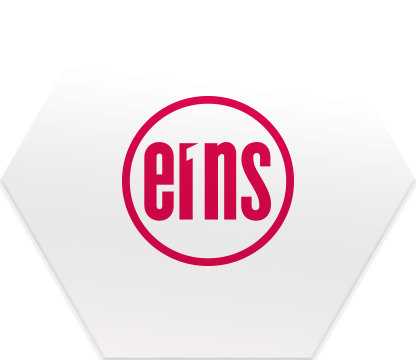 PLATO e1ns is the web-based Product Innovation Platform for the optimal design of the product development process.
Model-based, visual, consistent, agile, simple, scalable, and globally available.