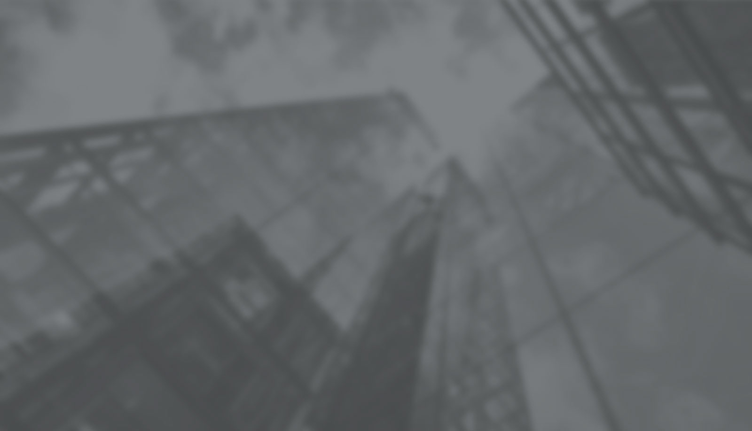 e1ns.p-diagram
Understanding influences.
All data of the e1ns.p-diagram can be transferred to the system analysis and FMEA. The user decides to what extent data should be used. If desired, the P-Diagram can also be used completely independently only as documentation of the system behavior.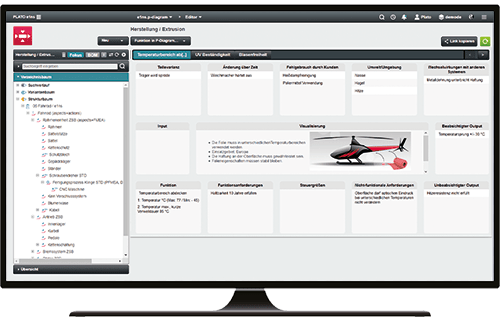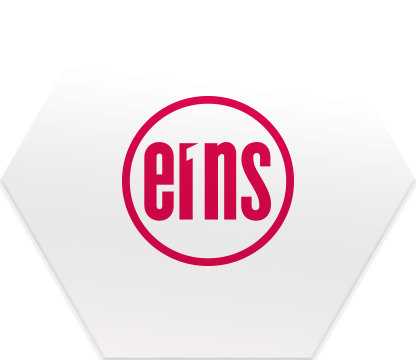 PLATO e1ns is the web-based Product Innovation Platform for the optimal design of the product development process.
Model-based, visual, consistent, agile, simple, scalable, and globally available.