Not only the participants of our trainings benefit from the moderation cards. This guide is intended for all FMEA team members.
The FMEA moderation cards are based on the AIAG & VDA FMEA manual 2019 edition 1 incl. evaluation catalog. It illustrates in a compact way the importance of an FMEA meeting and guides through the failure analysis in 7 steps.
In addition to the moderation cards for Process- and Design-FMEA, you will also receive the guide for FMEA-MSR as a moderation card incl. the evaluation catalog.
FMEA-MSR can be applied in support of Design-FMEA to analyze customer operations and is useful for safety or regulatory relevant systems or characteristics of systems. The FMEA-MSR (Monitoring and System Responses) method was introduced to ensure that safety objectives (as required by ISO 26262) are fully considered and met. A major focus of the analysis is to determine whether the system or end user recognizes a failure when it occurs, under normal operating conditions. In other words, it is used to maintain a safe state or a state of regulatory compliance during customer operations.
Start every FMEA meeting well prepared, whether as a participant or moderator, and get your free moderation card in digital and / or print version.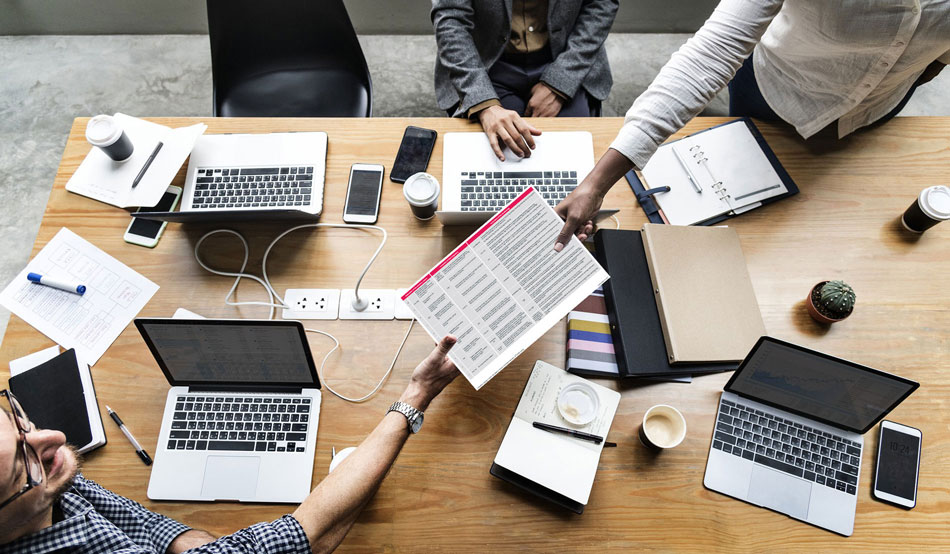 Moderation Cards DESIGN-FMEA, PROCESS-FMEA and FMEA-MSR
The compact guides for FMEA team members incl. evaluation catalog in digital and / or print version. For Design-FMEA, Process-FMEA and FMEA-MSR! Request now free of charge!