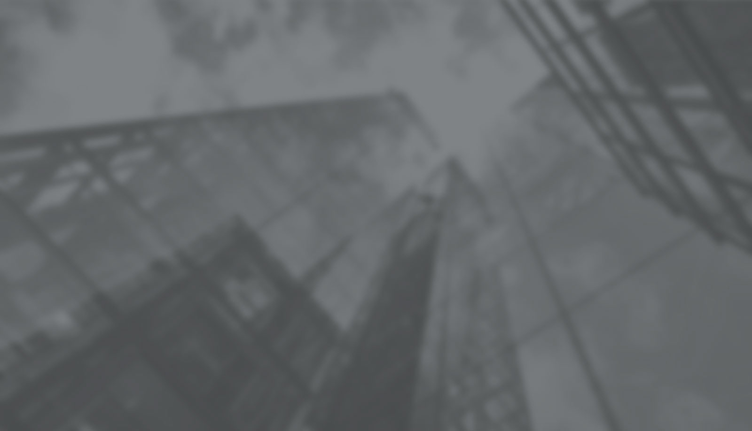 e1ns.actions
Integrated collaboration.
e1ns.actions is a management system for initiating, implementing and controlling actions. All pending tasks in the company, agreed targets (e.g. minimizing the error rate) and observations (e.g. from audits or complaints) are communicated and documented.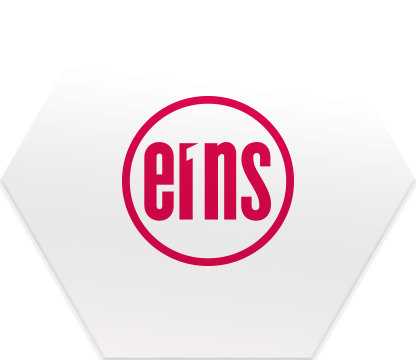 PLATO e1ns is the web-based Product Innovation Platform for the optimal design of the product development process.
Model-based, visual, consistent, agile, simple, scalable, and globally available.