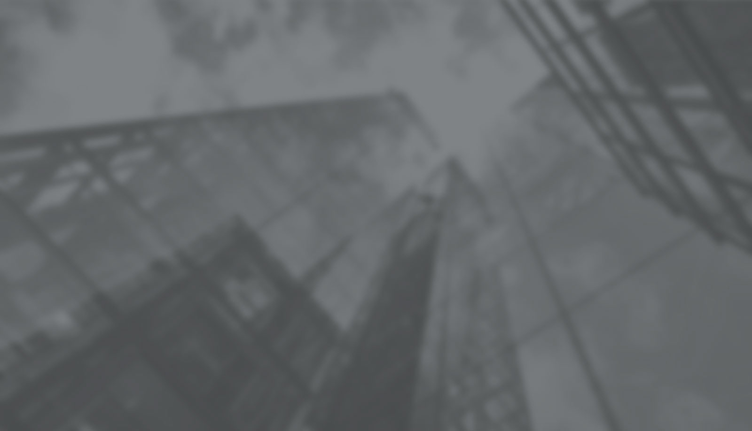 e1ns.architect
Smart connections.
The methodology of e1ns.architect allows to build a model of the system architecture very quickly and systematically. The requirements on a system and/or the customer needs are analyzed and the components that could be used to fulfill the requirements can be identified. Consistency, transparency, timeliness, and traceability provide security during day-to-day work and during audits.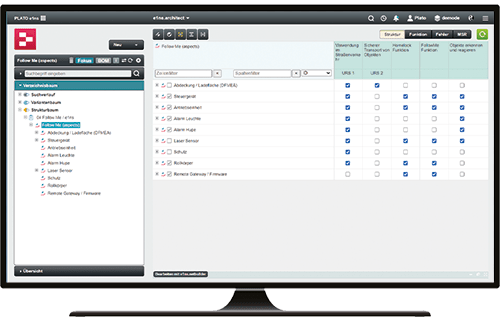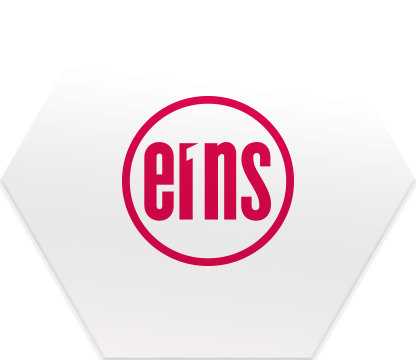 PLATO e1ns is the web-based Product Innovation Platform for the optimal design of the product development process.
Model-based, visual, consistent, agile, simple, scalable, and globally available.