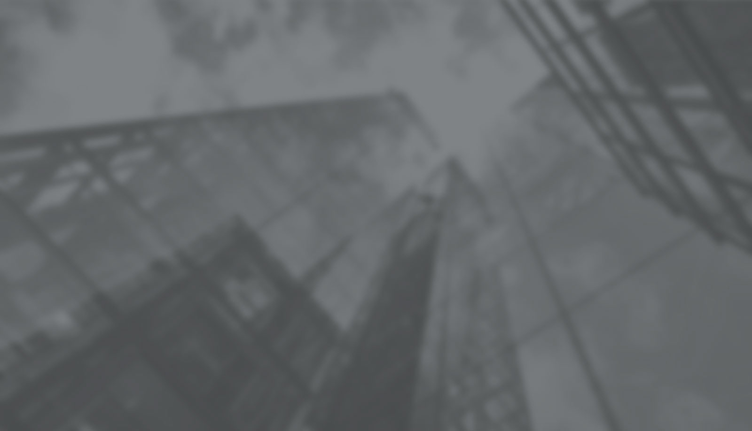 e1ns.aspects
Model-based Engineering.
e1ns.aspects provides a visual representation of a system / product structure for developers. The intuitive and very systematic approach of e1ns.aspects automatically builds the system tree as the basis for all further activities in the product development process.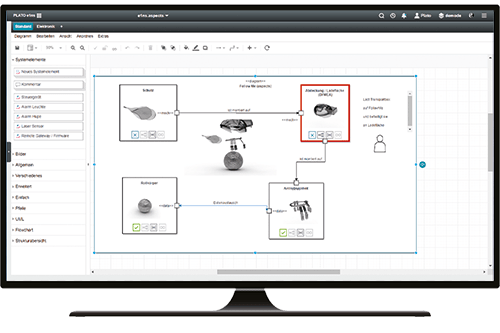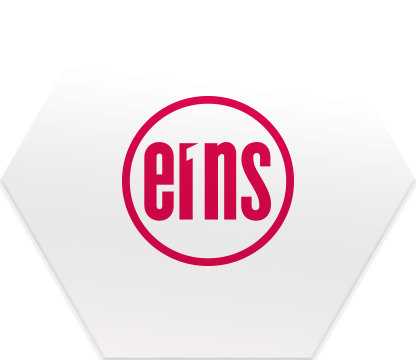 PLATO e1ns is the web-based Product Innovation Platform for the optimal design of the product development process.
Model-based, visual, consistent, agile, simple, scalable, and globally available.