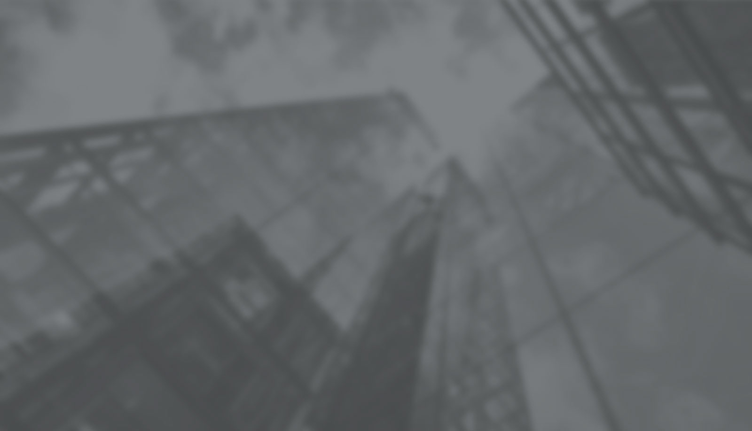 e1ns.documents
Engineering assurance.
With e1ns.documents all existing documents and data are evaluated, which were created by the PLATO applications in the engineering process. An optimized search strategy ensures that the user can search by various criteria and receives meaningful results quickly. Optional filters are used to narrow the search. e1ns.documents centralizes and standardizes all documents and files in the product development process so that it replaces different file storage systems in the engineering process.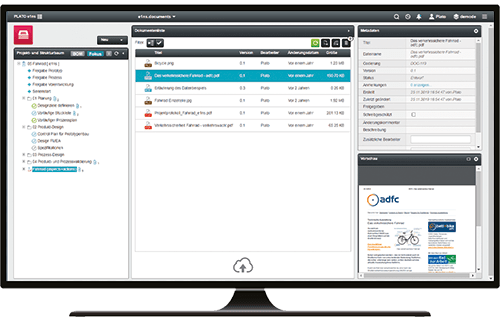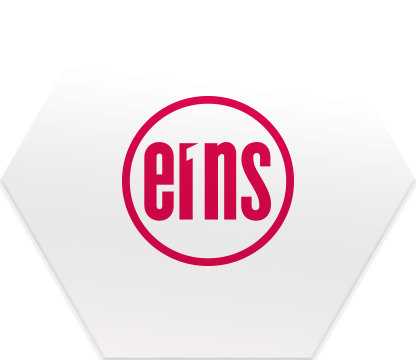 PLATO e1ns is the web-based Product Innovation Platform for the optimal design of the product development process.
Model-based, visual, consistent, agile, simple, scalable, and globally available.