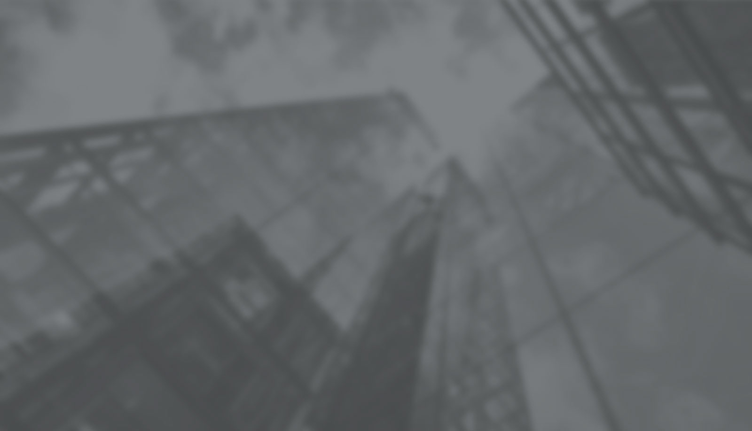 e1ns.foundation
Integrating participants.
PLATO e1ns.foundation makes the complete set of knowledge in the PLATO database available - quickly, easily, and safely via the web browser. It displays the current information relating to the design, risks, and process planning in vivid graphical overviews and in the required forms.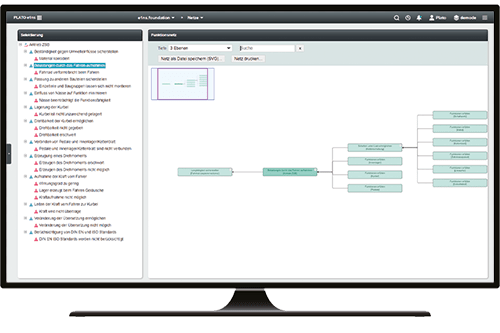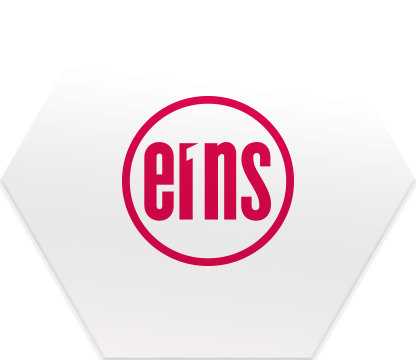 PLATO e1ns is the web-based Product Innovation Platform for the optimal design of the product development process.
Model-based, visual, consistent, agile, simple, scalable, and globally available.