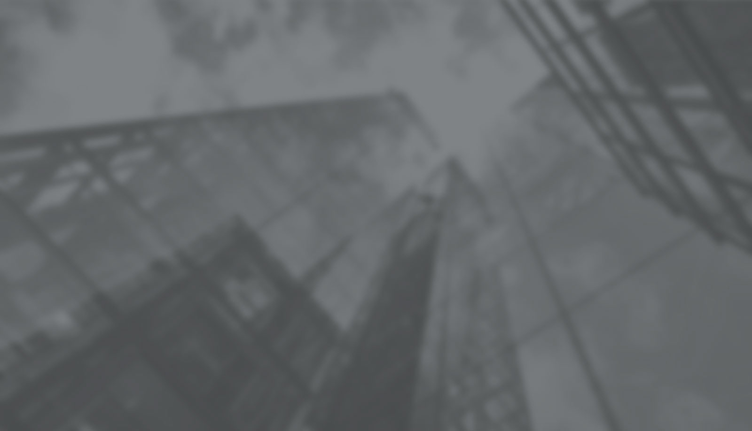 e1ns.foundation
The FMEA Action Portal.
PLATO e1ns.foundation offers a safe, simple and fast editing of FMEA actions for responsible persons and also provides a central point for master data management, catalog creation and history documentation.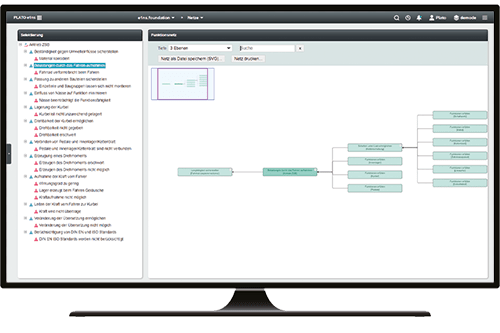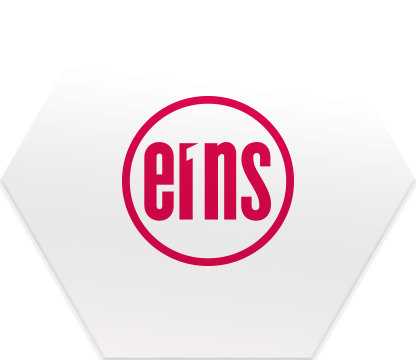 PLATO e1ns is the web-based Product Innovation Platform for the optimal design of the product development process.
Model-based, visual, consistent, agile, simple, scalable, and globally available.