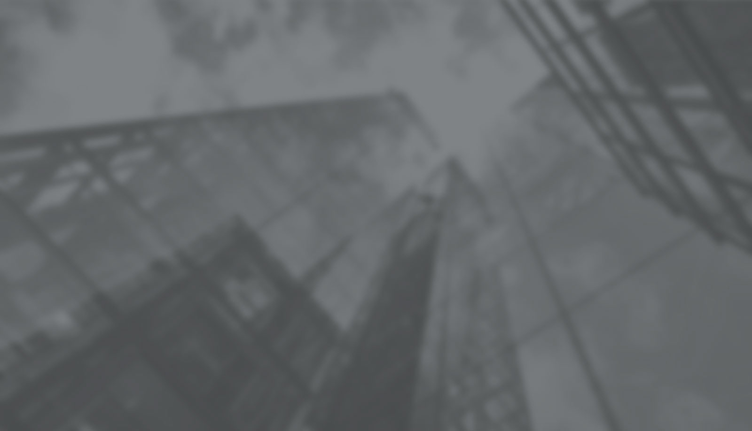 e1ns.output
Engineering proof.
e1ns.output is an integrated module for an automated generation of individual files. These master data, results of analysis or parts thereof are combined and transferred into a structured output format. If necessary issue-specific data of users during the creation can be entered.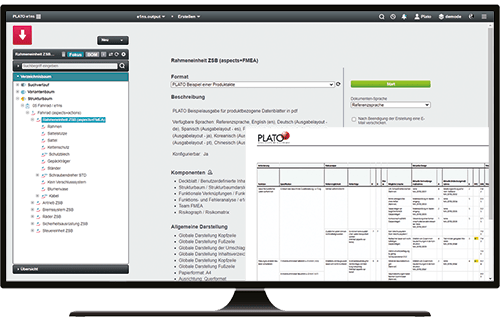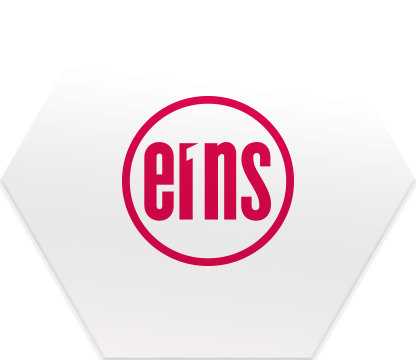 PLATO e1ns is the web-based Product Innovation Platform for the optimal design of the product development process.
Model-based, visual, consistent, agile, simple, scalable, and globally available.