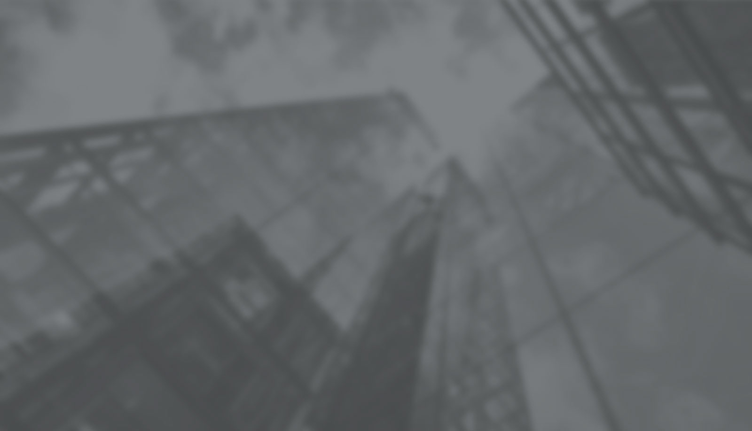 e1ns.templates
Lessons Learned.
e1ns.templates offers you a unique process for the reuse of knowledge for your product development, which is only available at PLATO.
Master complexity based on experience, minimize the effort of cost and time and work uniformly throughout the company.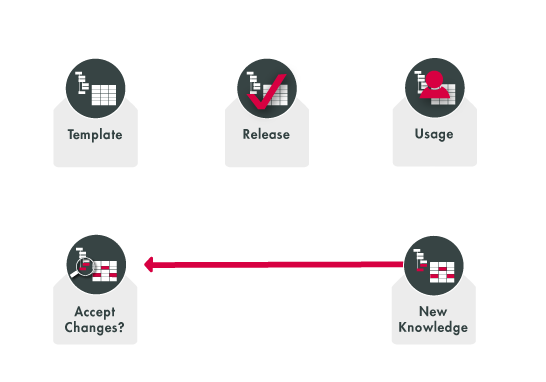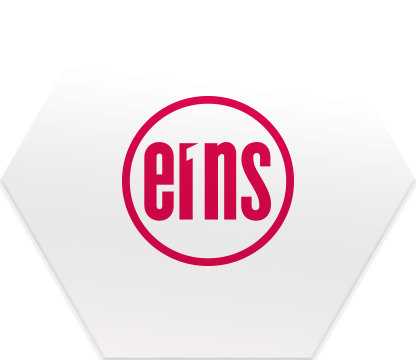 PLATO e1ns is the web-based Product Innovation Platform for the optimal design of the product development process.
Model-based, visual, consistent, agile, simple, scalable, and globally available.