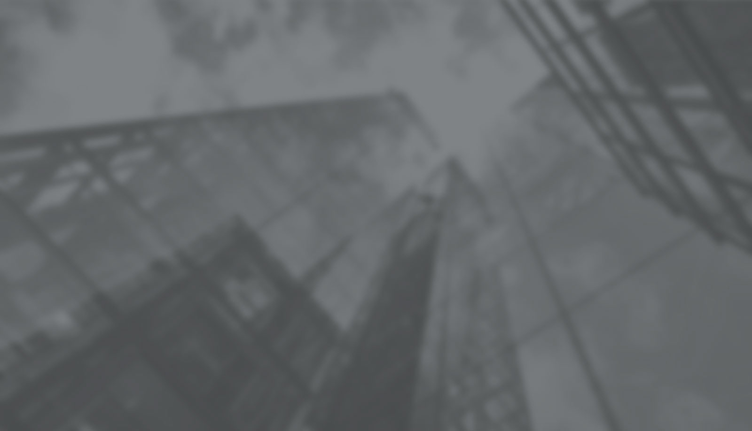 PLATO APQP
Advanced Product Quality Planning with PLATO e1ns
From project and method planning to the application of the methods and management of the results documents, PLATO e1ns offers you all the tools you need and integrates them into a consistent data concept.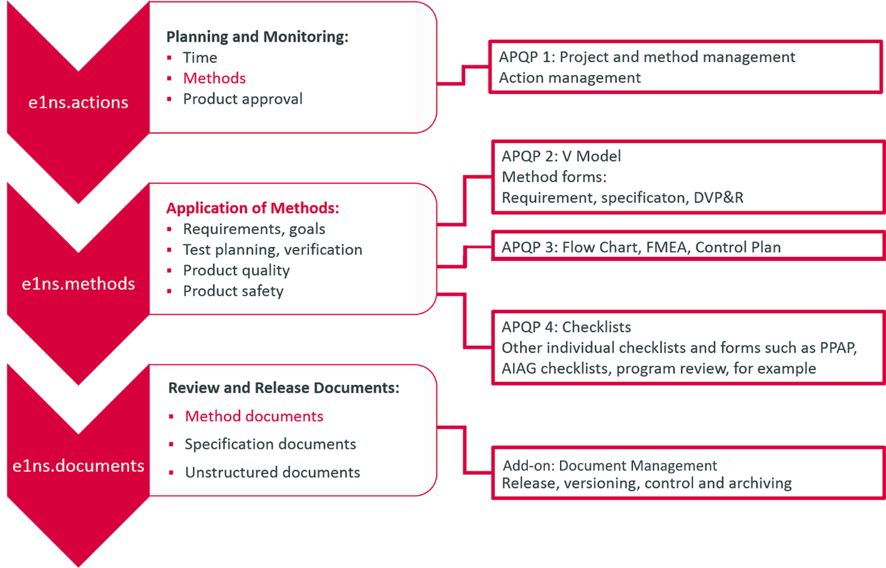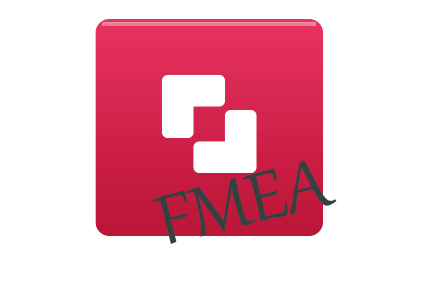 The PLATO e1ns technology is one of the most efficient and effective FMEA software solutions on the market due to the systematic and practical implementation of the FMEA methodology with web technology and a high-performance database.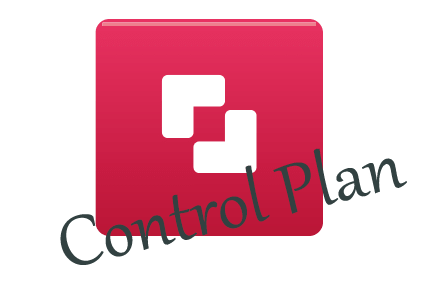 PLATO Control Plan provides a form to achieve robust and controllable pro­cesses and ensure product quality, and can be supplemented with additional columns or data as needed, depending on a company's internal requirements.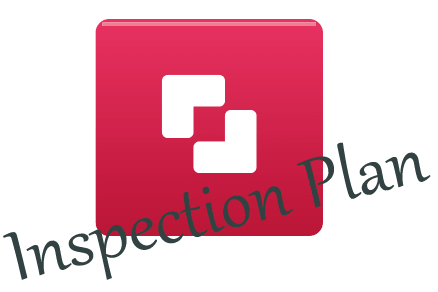 PLATO Inspection Plan is the foundation for any measure­ments taken for quality control pur­poses in production and documents the features to be checked, test procedures used and persons responsible, among other things.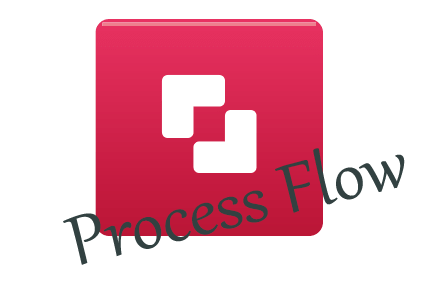 PLATO Process Flow provides with its process flow chart data for FMEAs, system analyses and production control plans and offers a form for planning and designing process flows.