Find the Right FMEA Software
Are you looking for a software to meet the software criteria according to FMEA guidelines? Besides the functionalities, have you also considered the following aspects:
Your IT's expectations for technology, security, performance, etc.
Implementation of international FMEA standards, such as AIAG/VDA
Cloud or On-Premises
Requirements for usability and look & feel
International and multilingual work
"Old" or modern, flexible and agile web technology
Only configure instead of programming
Integration/interfaces in your system landscape
To ensure you choose the software solution that meets all of these specifications and delivers real value to departments and the company, defining and prioritizing your demands is a fundamental step in the software selection process.
In this catalog created by PLATO, you will find specifications for software that mainly deals with FMEA and all directly related processes. Adapt the criteria in the specification to your system demands so that you can send a specification tailored to your needs to the selected vendors.
Simply fill out the form and get access to our free software criteria.
Our Software Criteria Help You Choose the Optimal FMEA Software
We provide you with a template that supports you in the decision-making process and shows which demands for a software solution are relevant for your company and for your use case. This makes it easier for you to evaluate the functions that are relevant for your company as well as your use case and to specify which criteria a professional FMEA tool should fulfill for your daily work.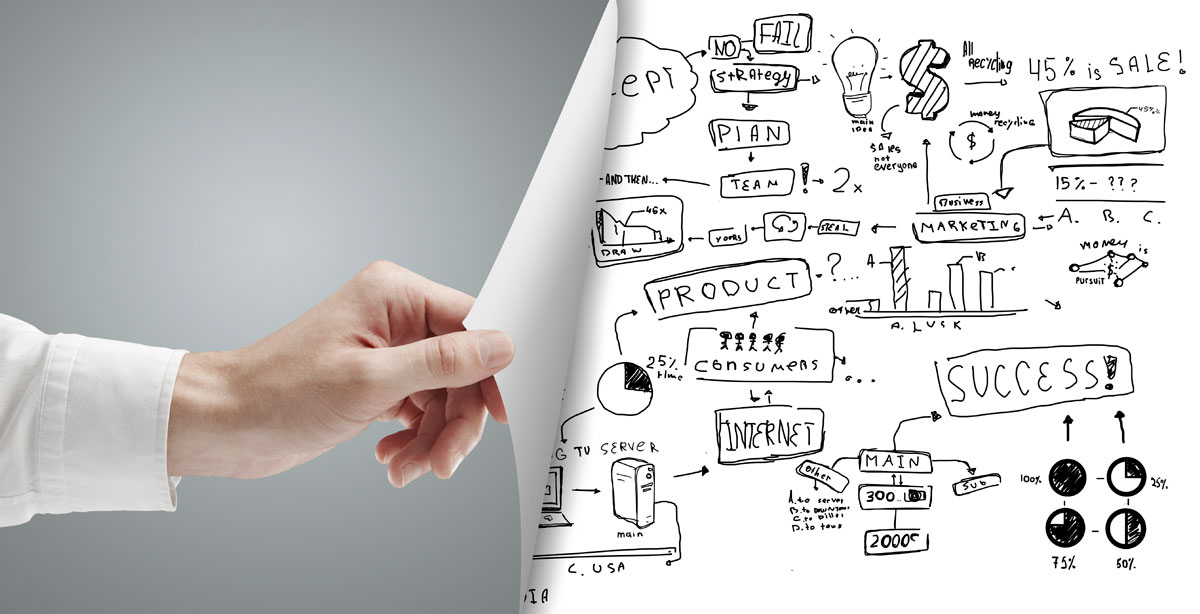 Criteria Catalog for Professional
FMEA Tools
With this catalog, PLATO presents its current view on the fulfillment of the software criteria for FMEA creation.
Establish the basis to go into the more in-depth system selection based on the defined needs and compare different solutions. Request now for free!